Last Updated on April 7, 2022 by AlexJames
Power prices are becoming higher and higher in Australia, which prompts households to have a look at their energy consumption. 
Every household circumstance and energy consumption is different and so their changes will be. The best approach is to understand how much energy you use each day as well as which energy-saving actions will have the bigger impact overall on your home. 
Several things must be encountered to control your energy consumption and reduce your energy bills. The size and features of your home are of utmost importance as the way you manage and use your equipment around your home. Compare energy plans and retailers are not enough, you have to take proper measures to save your energy and lessen the overall cost. 
However, here are some important considerations you must contemplate to reduce your energy bills in Australia. 
Table of content
Observe your electricity bills
Start saving on your energy
Manage your bills
Avoid peak hours
Choose energy-efficient appliances
Turn it off at the wall
Manage your utilization
Identify energy hotspots around your home
Compare several market plans for electricity and gas
How much can you save? 
Why is there a fluctuation in energy prices?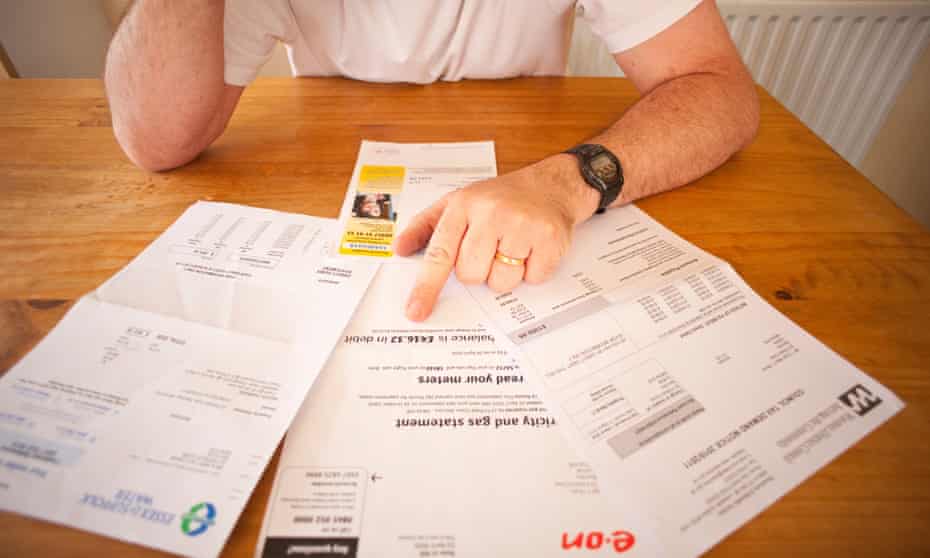 Observe your electricity bills
Electricity bills are made up of several costs. Whether you will cost your bill with fixed charges or variable charges. For instance, a change in your power usage and energy contract you have, the variable part of your bill gets influenced. Whereas, the fixed charge is a daily flat fee that the retailer charges to cover the cost associated with your active electricity connection. 
However, make sure to observe your electricity bills. Keep the charge of your connection type, whether you have a fixed or variable cost connection. Because network costs have been driven up and cause high energy costs. 
Start saving on your energy
To give you a big picture of how you can save on your energy, here are some facts that help you understand energy consumption so that you will be able to make worthy decisions. 
Get to know your bills and your billing method. Understand the terms and conditions of your bill which include the energy use and patterns. This will enable you to make changes and save around the home. 
Identify peak hours when the most people use the most energy. Change your routine when you consume energy away from peak hours. For instance, washing clothes late at night will cause you higher costs. 
Choose energy-efficient appliances
Most household appliances have fewer purchase prices but they end up costing you more in terms of energy costs. When you compare the energy utilization of several appliances, you can have a sound idea of the product. Avoid upgrading to the bigger appliance, instead, choose the appliances that are energy efficient that use the lowest energy cost. 
Ensure that all of your appliances are powered off when not in use. Standby power can cause more than 10% of your total household energy use. For instance, the mobile charger when your phone is not plugged in or your computer on standby when not in use is also causing you extra charges. So make sure to turn off all appliances at the wall when not in use.  
Take a record of your energy utilization. Do some simple comparisons of your energy consumption in different seasons. If you identify that your bills are always high in winter, you can mix several options to reduce energy costs. 
Identify energy hotspots around your home
To reduce your energy cost, identify the energy hotspots in your home. This will give you an understanding of your household appliances and energy consumption. To make a big impact, target a big energy source around your house such as hot water, heating, and cooling. 
Compare several market plans for electricity and gas
Another way to reduce the overall energy cost is to get the best deal for your particular energy need. Compare several market plans and choose an energy contract that suits you the best. It is important to be aware that switching energy providers may help you lower the cost but not the energy consumption. 
Using your energy supply wisely can never cost you higher. By adopting several energy-saving measures, you can not only save your money but also cut down the energy wastage.  Whether it is washing clothes or the thermostat adjustment, make sure to turn off all the power when not in use.  
By taking simple steps, you can save hundreds of dollars. Surely, the exact savings will vary and depend on the appliances you are using, the climate zone you are living in, and the energy prices you are paying for. Replacing your appliances with energy-efficient appliances is another great approach that causes a reduction in energy costs. 
Why is there a fluctuation in energy prices? 
In Australia, the decrease and raise in energy prices have been seen in the last decade. This is mainly due to the increase in the network cost. The repair and maintenance of the aging poles and wires increased peak demands and the population growth contributed to the network cost. 
Author bio: 
Hi! I'm Komal Fatima, a content writer with 2 years of experience.  I write SEO articles, website content, blog posts, guest posts, and copy writings for businesses that want to see their Google search rankings surge. I also have extensive experience with content marketing. Until now, I have completed a number of projects ranked on Google's first page in this field.