72% of American consumers say the packaging design influences their purchasing decision. (Ipsos)
These numbers are itself quite compelling to favour the necessity of attractive packaging, but whether attractive packaging is the only way to increase sales?
No, because basically, the first job of packaging is to protect the product.
Going back to the dates almost 3500 years before in Egypt when the packaging actually had birth, the purpose was to store the products, basically food.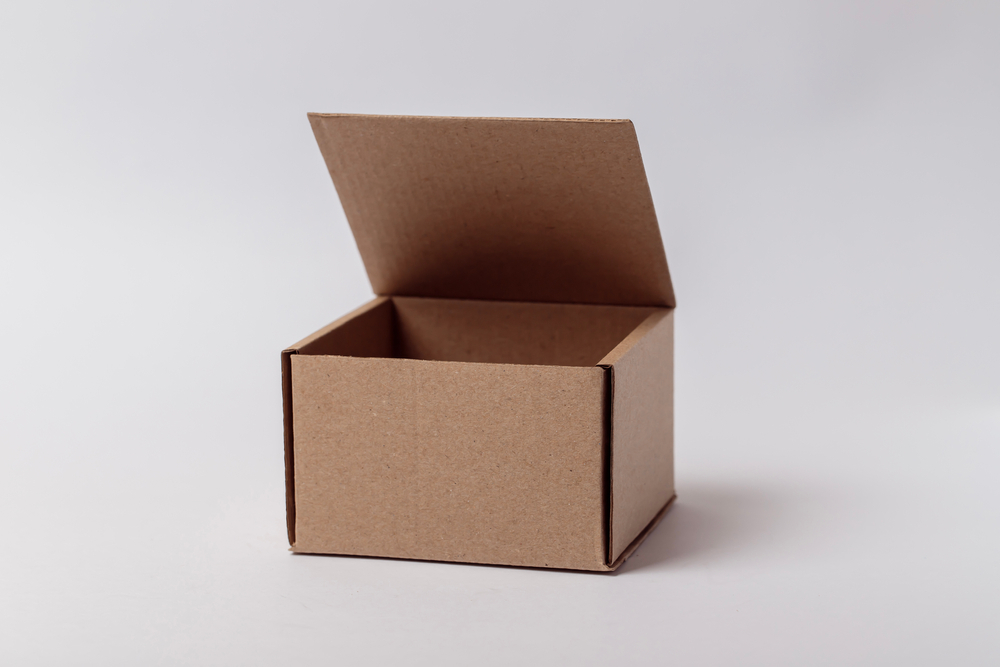 Later in the late 18th century also, food, beverages and consumer goods were basically the products that were largely sold in unbranded sack clothes, glass bottles and tin containers until the late 19th Century. (so also for storage purposes)
Later, after the 19th century also, the main purpose of packing the goods was packaging for the sake of protection.
Today, we live in the age of billboards and signs and labels. We are too much compelled by these signs and inclining packaging that we have forgotten the actual purpose of packaging.
It's completely ok to get carried away with intricate, stylized packaging (in fact, we encourage it), but as long as it satisfies its first job of protecting the product.
The Main Purpose of Packaging is to Protect
By not forgetting the main purpose of packaging as it is a practical tool to pack your product—I mean what else you can do to present your product in a market fully laden with a variety of products? But not only attractive packaging, quality packaging is what matters the most. After all, with all the hype about attractive packaging, there is no lack of bad unboxing experiences and customer critiques on Amazon. Besides the excitement of a mailer waiting for you in your lobby, it is its quality that impresses you and leaves a lasting impression.
It is not only what is inside the packaging that matters, but how you pack your products is just equally important. This HOW is very deep in its sense. Marketers generally believe that this HOW means HOW ATTRACTIVE, but this HOW actually means the overall quality of the custom packaging. As you can surely attract customers, at least 72% of customers, towards your attractively packed product, but you cannot compel them to be your consistent customers.
As Dimira Teneva, Head of Content at e-commerce growth platform says:
"Customer retention is the only profitable way for e-commerce brands to grow because repeat sales mean making money repeatedly on a one-time acquisition cost paid"
The packaging surely forms the first impression because no one has enough time to examine the quality of the product while standing in shopping aisles. But what matters is the lasting impression. Attractive packaging is a one time game—you can sell your attractively packed product, but if the quality of your packaging is unimpressive, forget hearing about any reorder from that customer. And trust me, it is easy to retain your current customers than constantly acquiring new ones. Thus, in order to make a lasting impression and win honest customers, you need to work on your Custom Packaging Boxes' strategy.
What Exactly are the Essentials of A Quality Packaging?
Quality packaging and the best custom boxes are more than a requirement. They are an essential part of your customer's experience. Poor packaging can also lead to a bad shopping experience and even if the product is good, the packaging is what your customer receives first.
There is no shortage of brands and products, so a customer can easily switch to another product if he finds yours slightly unimpressive. So, together with the quality of your product, your packaging quality also matters. So what exactly are the essentials that constitute quality packaging?
Your custom packaging boxes must be compatible with the product. For example, a fragile product requires more secure packaging. This is what custom packaging solutions are for making your packaging compatible with your product.
Attractiveness is an element of packaging, but not the sole purpose of packaging. So your Custom Printed Boxes must be attractive enough to compel customers but ensure their quality so that the customer won't turn away after a closer look.
Packaging is a salesperson of your brand and product, on which you invest once but get served infinite times. So invest in the quality of your custom packaging boxes, but while staying within your budget.
Custom Packaging Boxes with Logos lead to a better brand recall. To tackle the variety of brands and to make your brand visible, Quality custom logos are essential.
Logos are the best way to make your unique identity. They have a multidimensional meaning but don't get carried away with attractive logos.
As your brand logo identity and every line, structure and image must constitute the actual meaning of your brand. Also, they must be compatible with your printed box packaging.
Also Read: 5 Content Marketing Strategies to Grow your Brand
The experience of unforgettable packaging experience creates a great customer experience and grows repeat conversions. It gives them the idea that not only you care about your products.
But you value your customers and can go the extra mile to ensure the quality of your packaging as well. Thus attractive packaging can win you customers, but with the quality of your packaging you can make them lifelong.